Work with the best SharePoint Consultants serving the entire United States
New Peak Solutions offers top rate Microsoft SharePoint development services throughout the US. We help companies and organizations leverage the full capabilities of SharePoint and Office 365 for their organization.
Our Microsoft SharePoint development agency design, build and implement a wide range of solutions in the following areas.


SharePoint Development Services
Custom built SharePoint Intranet Portal
Forms, Processes and Workflow
Integration with other business systems
SharePoint Application Development
SharePoint Online Consulting
Getting the best out of SharePoint and Office 365
Document Management and Collaboration
Office 365 Tools such as (Teams, Planner, PowerApps etc.)
Much more.
SharePoint Intranets
Transform the way people work
An enterprise intranet platform is the hub of your organization. When built well it becomes the center of your business and place where your users can find all the information they need quickly and simply.
Some important factors to keep in mind when building out SharePoint Intranet Portals
Using a SharePoint agency to implement the brand and design consistent with your company
An intuitive Navigation and structure
Sharing important content with your users
Simple CMS so content can be refreshed easily
Quick links to important applications and files
Learn more about our SharePoint Intranets
SharePoint Forms
Manage your Processes
Many times, you will need to build out forms and create workflows to manage business processes.
Our Microsoft SharePoint firm has vast experience with all the modern tools to help with this automation.
As a SharePoint Development Company, we have vast experience in
Building out all sorts of processes (PTO, Onboarding, Legal, Manufacturing etc.)
Realtime Dashboards to surface important content
Workflows for approvals and email notifications
Integration with other business systems
Reporting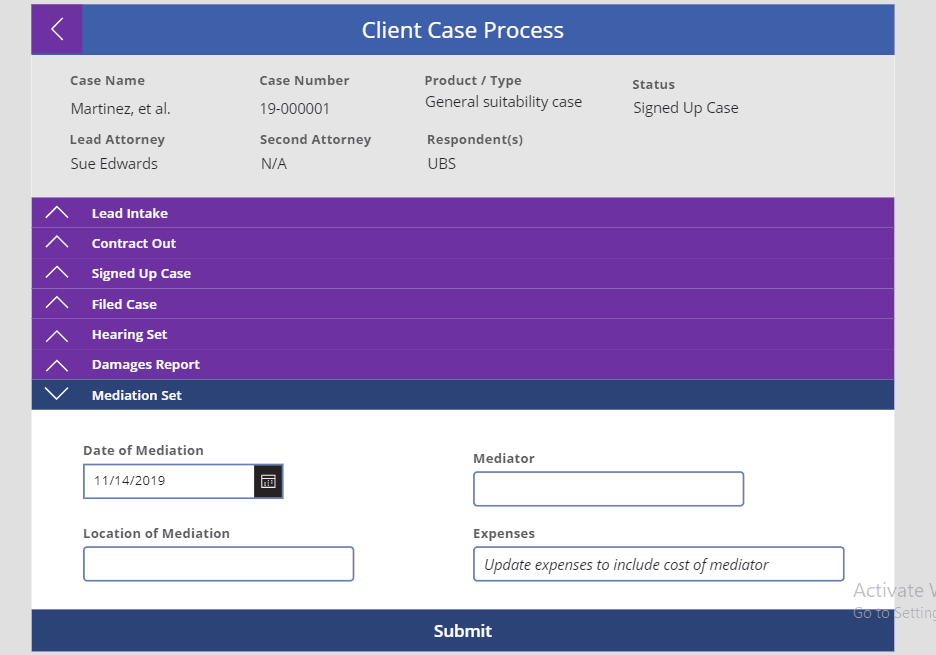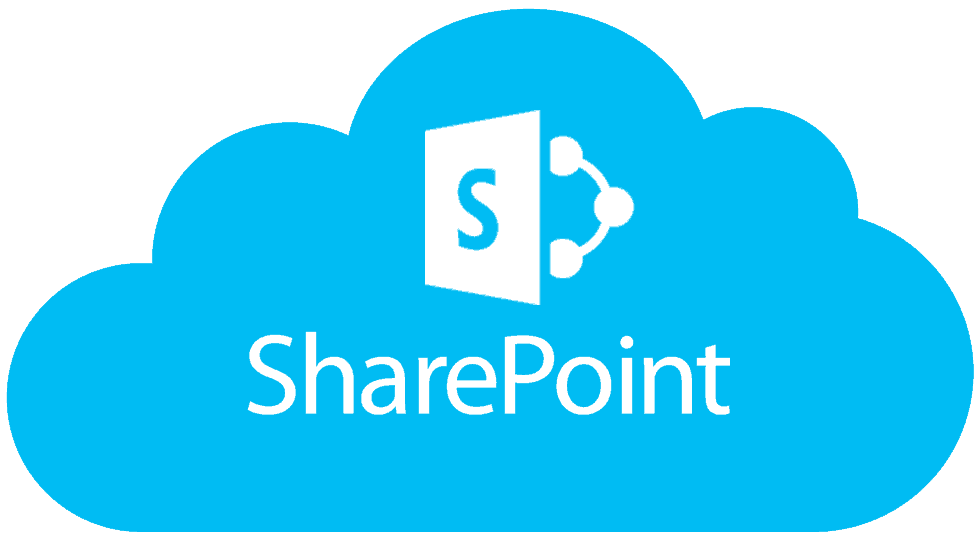 SharePoint Consulting Services
Getting the most from SharePoint and Office 365
We would love to help you fully utilize SharePoint and get the most from the solution. SharePoint Online and Office 365 are vast platforms – and many companies have problems getting the best out of them.
Our SharePoint contractors are experts in all areas and can help you with the following
Provide your organization with a Road Map to pinpoint where SharePoint will be most effective for your Organization.
SharePoint implementation checklist with help from SharePoint implementation expert.
Understand and implement document management.
Using metadata to make content more finable and searchable.
Best practices across the platform.
Using Office 365 tools such as Teams to help with collaboration.
much more....
Working with Us
To build for your future
Intranets form the hub of your organizations data. Our SharePoint firm can help you plan and build a successful
Microsoft SharePoint Intranet
. Our software development company will work with you every step of step of the way including
Define requirements that meet your business needs

Create a site design that provides a great user experience for your users

Incorporate your company's branding

Build useful forms and business processes such as Paid Time Off (PTO)

Create workflows that help streamline processes

Integrate with other business systems
Our SharePoint development services team have created Intranets for many clients across many industries.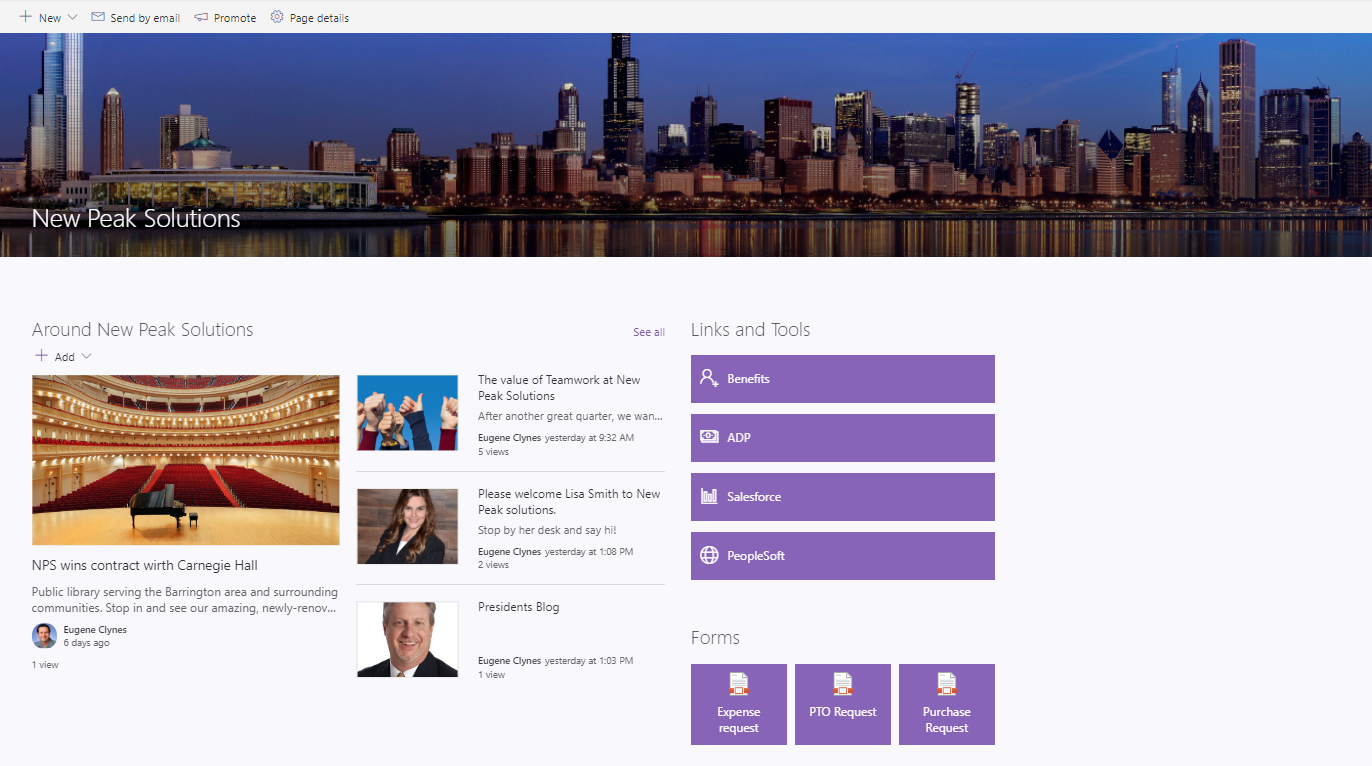 SharePoint Apps
Build for your needs
Sometimes you need code to solve a problem. Work with a SharePoint consultant to create both custom SharePoint web parts and apps. We have built numerous custom apps that meet client needs such as
custom application links etc.
Name the SharePoint app or web part and our consulting services team can build it.
SharePoint Extranets
Share content with your clients
Extranets allow you to share information with your clients and vendors. This can give your organization a competitive advantage on the competition. Our consulting firm can help your customers access relevant real-time information anywhere and anytime. Using built in security you can expose important data for your clients and vendors. See our SharePoint Extranets page.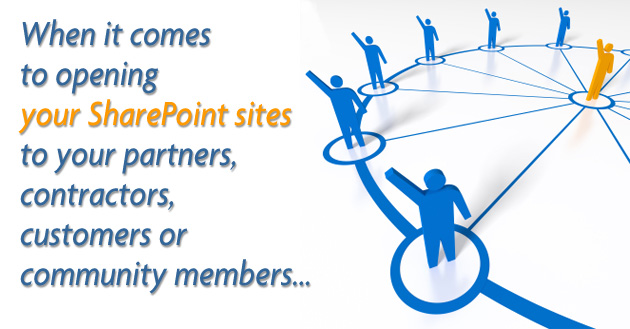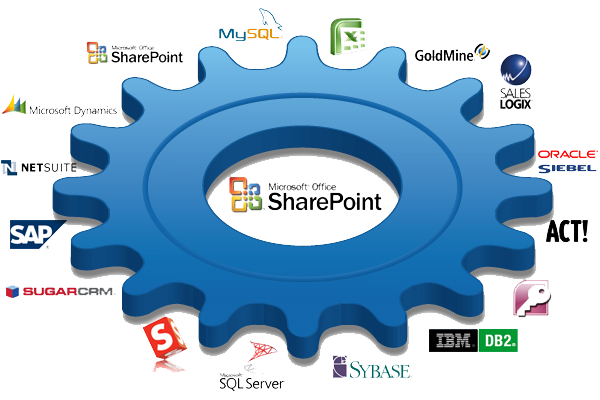 SharePoint Integration
Display all your content in one location
With integration we can expose data from various business systems in SharePoint. Our SharePoint integrators can help you expose data from a wide range of business systems. With this integration your users can see all the relevant data they need in one central place. We are one of the top SharePoint development companies and have vast experience in integrating with many business systems. We lead the way in integration with SharePoint. We have integrated with systems such as
Our consulting services agency have integrated data with many ERP and CRM systems. We can pull data from any system that has an exposed API.
SharePoint Dashboards
View all the relevant data
Many companies using SharePoint and
Office 365
are looking to build dashboards. This has a been a popular request with many of our clients over the past few years. Our SharePoint experts create dashboards to help
surface content for users that make their jobs simpler.

give real-time relevant data foe executives to make smarter business decisions
Work with a SharePoint implementation consultant who has great experience in this area.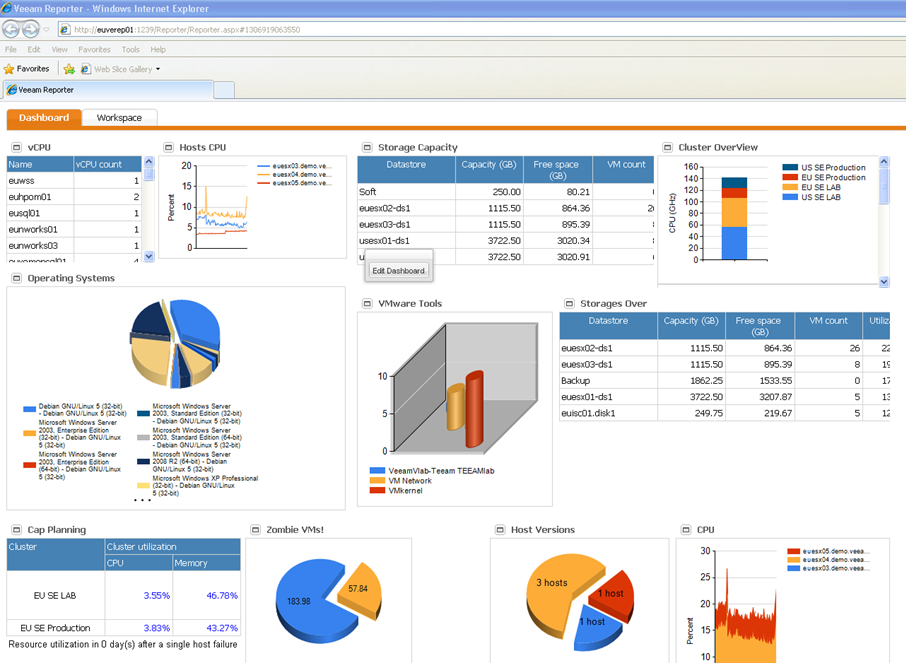 Contact Us
SharePoint Vendor and Office 365 Experts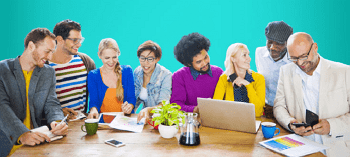 Microsoft Consultants serving clients throughout the US offering competitive consulting rates
New York – Houston – Los Angeles – Philadelphia – Phoenix - San Antonio – San Diego – Seattle – Austin - Milwaukee – San Francisco – Boston - Columbus – Denver – San Jose – Charlotte – Detroit - Indianapolis - Atlanta - Des Moines - Portland - Albuquerque - Washington DC - Sacramento - Las Vegas - Tucson - Salt Lake City - Oklahoma - Kansas City - Minneapolis - St Louis - Tampa - Orlando - Miami - Jacksonville - Nashville - Louisville - Cincinnati - Cleveland - Pittsburgh