A tool where employees can view all their key data in one place!
Surfaces all HR content in 1 central place
The tool pulls data from your HR content sources
Single sign-in so employees do not need to keep track of passwords
Standard look, feel and experience
Easy to use and find the data you need

Easily find data for
Insurance
Retirement
Salary
Personal Infomation
Dependents
Flex Spending
PTO
Save your company time and money
Reduce HR Support (Calls and email requests)
HR can focus on more important priorities
Simplify Open Enrollment season
Employees can find information quickl7
24/7 Access on multiple devices
Free up time for the employees and your HR department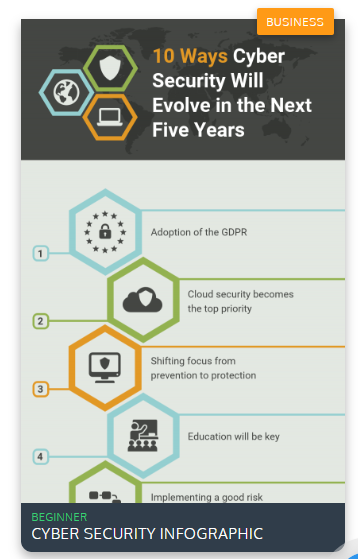 HR Assitant can be installed on multiple platforms
Skype
Skype for Business
SharePoint
Microsoft Teams
Any many more......

24 / 7 Access on Multiple Devices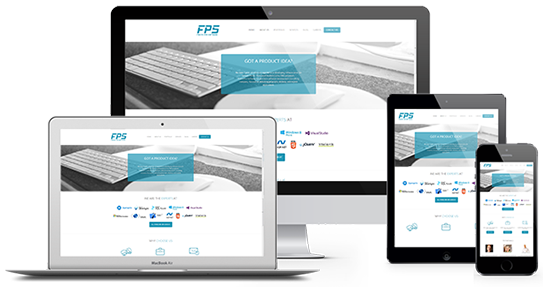 FAQ
How it works
With HR Assistant all we need to do is connect the dots between our application and your business systems.
No need to re-invent teh wheel
Your systems do their job but employees my find information difficuly to come by?
Benefits & ROI
* No calling HR for help or logging into different systems
* Save your company money and make your department more productive
* Reduce support calls and emails freeing up your team work on more productive tasks.
* 24/7 Access: Satisfied employees who can find their information easily 24/7
* Simplify Open Enrollment system by allowing employees to quickly make their elections.
Pricing
Technical
HR Assistant is the window into your HR Business systems
By Connecting to your existing HR Business systems
The HR Assistant tool simplifies the finding of important HR information for your employees. Employees can now quickly access their information securely in one central place rather than going to different systems using different accounts etc.
Free up time for the employees and your HR department in one swoop!!!