Sharepoint ERP Integration
SharePoint Integration Services (SharePoint ERP Integration)
Companies invest in ERP systems with the goal of improving operational processes and achieving cost savings through using an integrated suite of business applications. These ERP systems help automate and manage processes common in every organization. Integrating your ERP system with SharePoint can really benefit your organization by allowing both staff and clients (through an Extranet) to access this data in one central place. SharePoint ERP integration can greatly add value to your organizations operations.
With its many great features in BI and document management, SharePoint has become a central point for accessing key data and information within your organization. Our SharePoint ERP Integration services will extend the data at your employee's fingertips.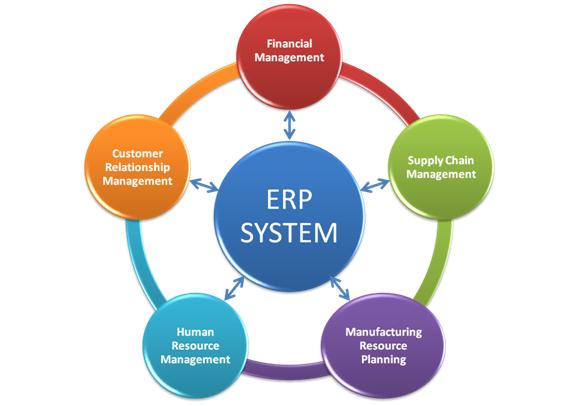 SharePoint offers many features such as
• Content and document management
• Business Intelligence
• Portal and Enterprise search
• Rich Design
• Ease of Use


Examples of ERP content that can be integrated with SharePoint
• Sales/Manufacturing Data
• Inventory Data
• Financial Data
• Financial integration
SharePoint and ERP – the Best of both worlds
Our SharePoint Integration Services team is a leader in developing robust solutions to enable ERP (SAP, Oracle, etc.) integration with SharePoint. SharePoint ERP integration helps organizations improve the value of their ERP software combined with SharePoint. Many firms today face the challenge that most of their staff do not have easy access to the organizations critical business data hidden in their ERP systems. With SharePoint ERP integration, visibility to critical real-time business data becomes a reality . When the data is exposed in SharePoint, Business Intelligence and Search capabilities can be expanded to provide greater end-user functionality.
SharePoint ERP integration gives users a unified view of content in SharePoint and data from the ERP system increasing individual and team productivity. This results in IT extending the value from its ERP investment by expanding the use of this technology throughout the organization.