SharePoint Consulting Boise Idaho
Home
SharePoint Consulting Boise Idaho
Work with the best SharePoint Consultants in Boise
New Peak Solutions offers top rate Microsoft SharePoint consulting services throughout the US. We help companies and organizations leverage the full capabilities of SharePoint and Office 365 across your company.
Our SharePoint development firm design, build and implement a wide range of solutions such as
SharePoint Development

Custom built SharePoint Intranets
Forms, Processes and Workflow
Integration with other business systems

SharePoint Consulting (Getting the best out of SharePoint and Office 365)

Document Management and Collaboration
Office 365 Tools such as (Teams, Planner, PowerApps etc.)
Much more.....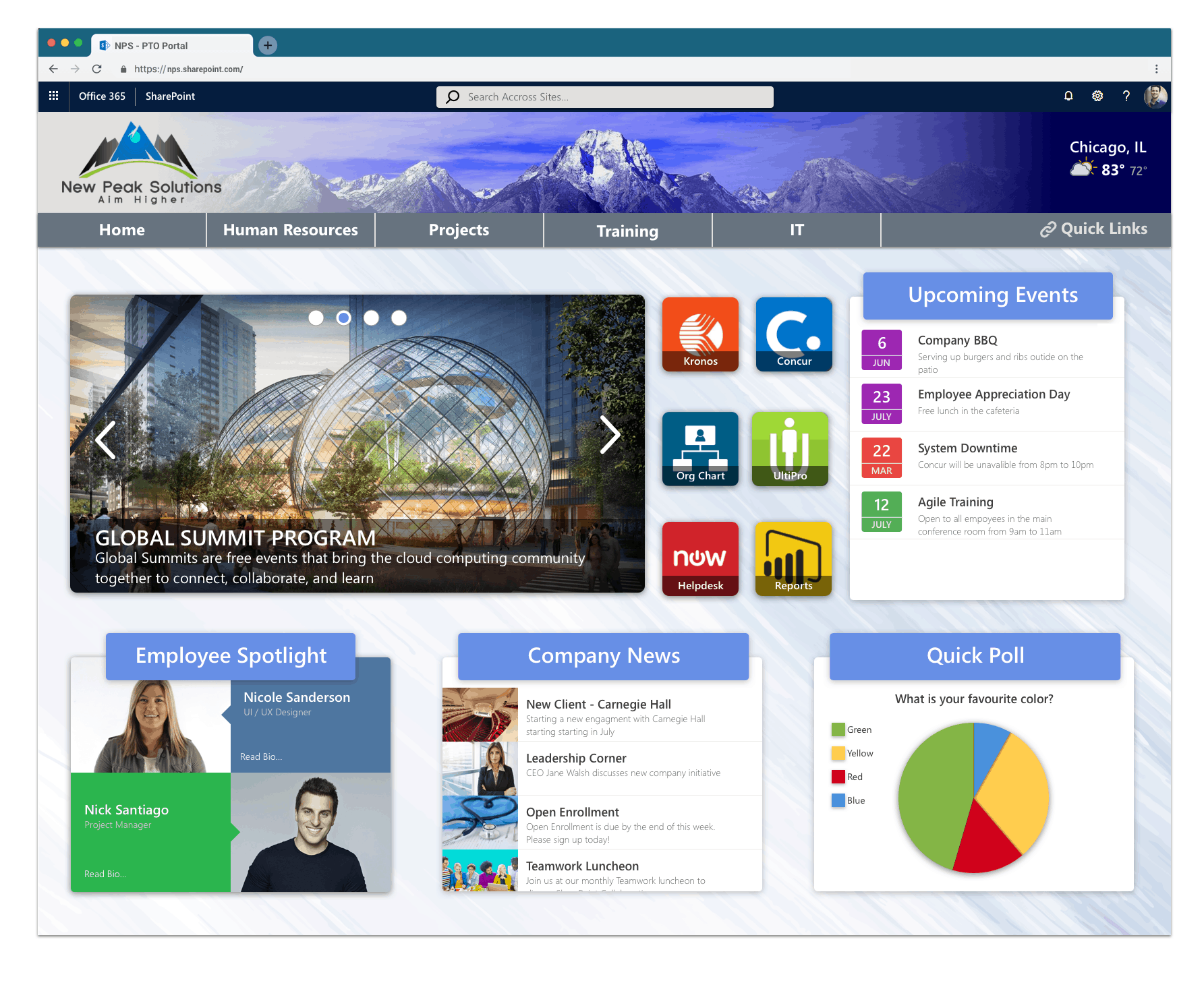 SharePoint Intranets
Transform the way people work
An Intranet is the hub of your organization. When built well it becomes the center of your business and place where your users can find all the information they need quickly and simply.
Some important factors to keep in mind when building out SharePoint Intranets
Branding and design consistent with your company

An intuitive Navigation and structure

Sharing important content with your users
Simple CMS so content can be refreshed easily
Quick links to important applications and files
SharePoint Forms
Manage your Processes
Many times, you will need to build out forms and create workflows to manage business processes.
Our SharePoint developer company have experience with all the modern tools to help with this automation.
We have vast experience in
Building out all sorts of processes (PTO, Onboarding, Legal, Manufacturing etc.)
Realtime Dashboards to surface important content
Workflows for approvals and email notifications
Integration with other business systems
Reporting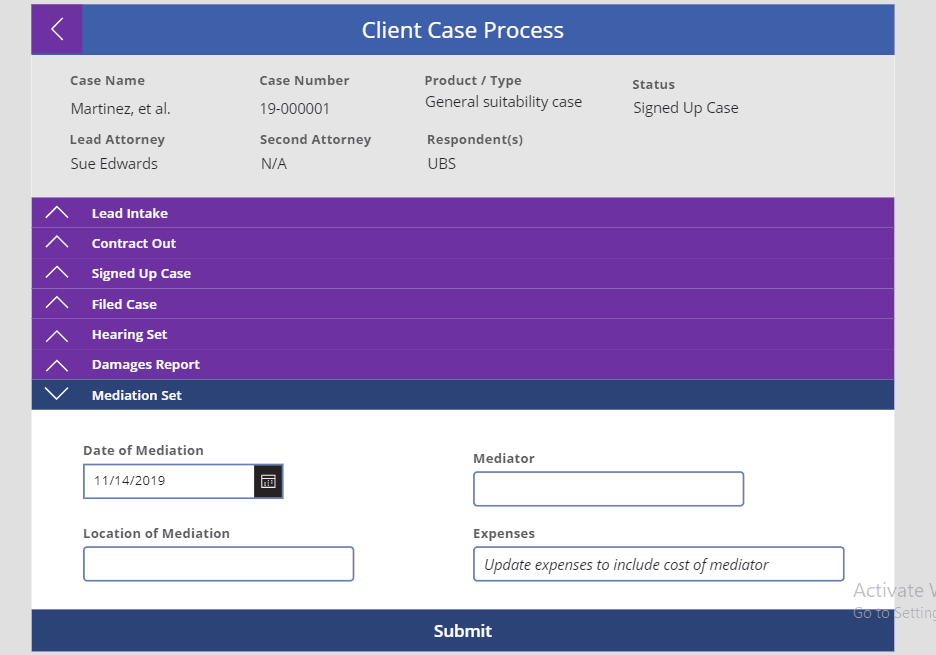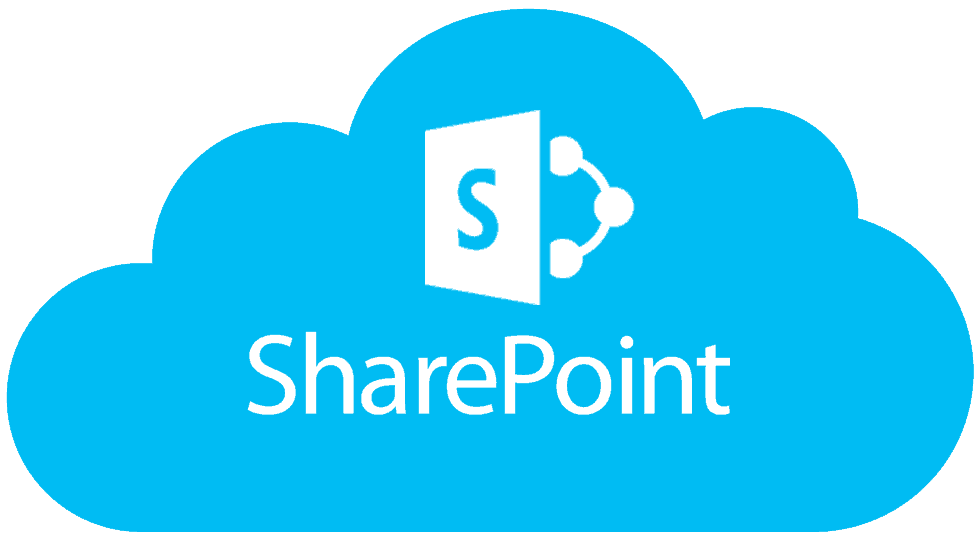 SharePoint Consulting Services
Getting the most from SharePoint and Office 365
We would love to help you fully utilize SharePoint and get the most from the solution. SharePoint and Office 365 are vast platforms – and many companies have problems getting the best out of them.
Our SharePoint Consultants are experts in all areas and can help you with the following
Provide your organization with a Road Map to pinpoint where SharePoint will be most effective for your Organization.
Understand and implement document management
Using metadata to make content more finable and searchable
Best practices across the platform
Using Office 365 tools such as Teams to help with collaboration
much more....
Contact Us
SharePoint and Office 365 Experts